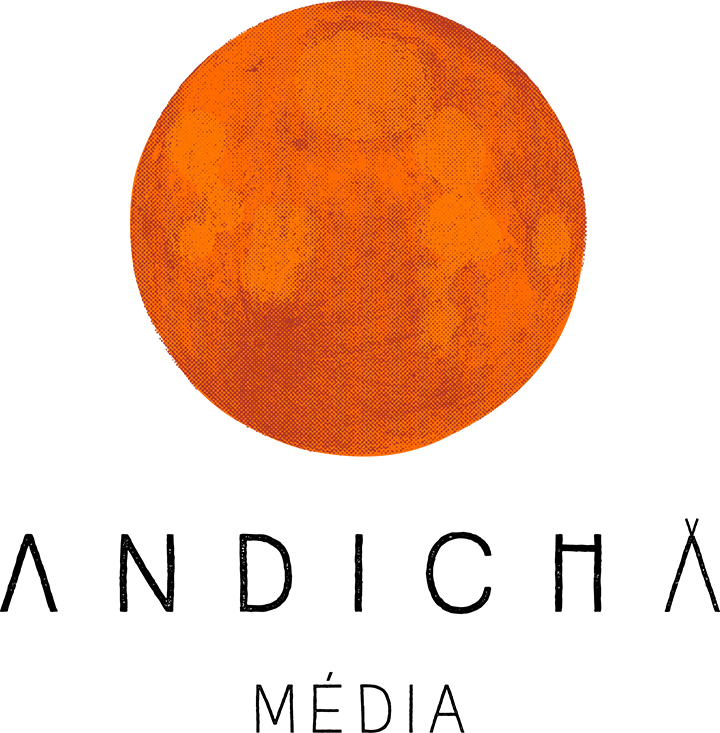 Andicha Media is a production company which was born from the desire to develop and promote First Nations talent on the Quebec and Canadian scene as well as internationally. Andicha Media was founded in 2017 resulting from a long collaboration between Simon Villeneuve and Trio Orange. They have given themselves the mission to create high quality television and cinematographic content that will contribute to a positive view of Indigenous cultures and ensure that their voices are heard around the world.
And to achieve that, Andicha Media has plenty of great ideas!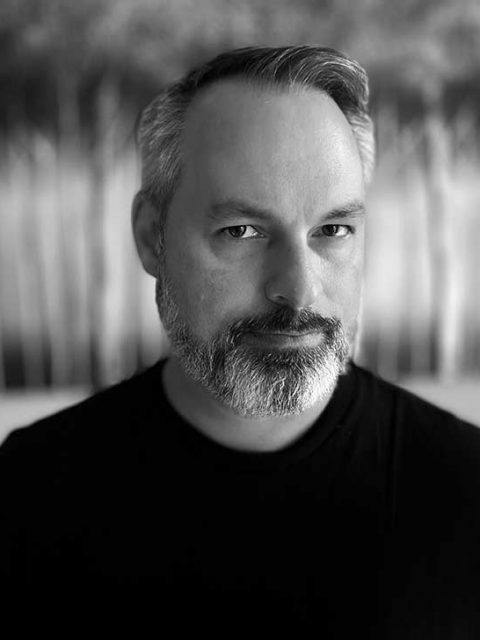 Member of the Huron-Wendat Nation, Simon Villeneuve was born and raised in Wendake, Quebec, before moving to Montreal to pursue his passion for television and cinema. In 2004, he completed his bachelor's degree in film studies at the University of Montreal. After several years as a director of photography on music videos, commercials, and various television productions, Simon became a director. As DOP and Director, he worked on numerous short films, documentaries and fiction movies as well as on TV and Web series. Among others, he directed 4 seasons of "Sur le pouce" for Trio Orange broadcast on Évasion channel, "Bouffe en cavale" also broadcast on Évasion, and the series "La brigade des nations" broadcast on APTN. The creation of Andicha Media in 2017 marks his debut as a producer. It is his desire to put his expertise to the benefit of his community and to create First Nation content for the international scene while being involved from start to finish in the development of inspiring projects that pushed him to take the leap into production.