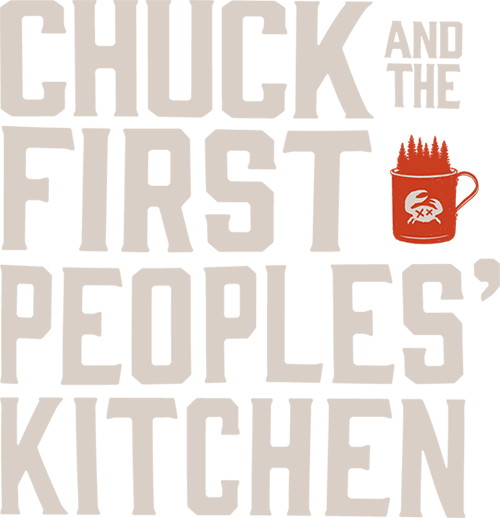 Chuck and the First Peoples' Kitchen - Season 1
Eager to learn more about culinary traditions used all over Turtle Island, Chef Chuck Hughes is welcomed into various Indigenous Communities in hopes of expanding his cooking horizons.
From lobster fishing in Chaleur Bay, to moose hunting in the province of Newfoundland, to the Ptarmigan hunt in Nunavut, Chuck does not hesitate to travel through forests, rivers and snow-covered landscapes to learn about the food supply techniques of yesterday and today.
Willing to share their knowledge, members of the communities teach Chuck various family and ancestral recipes, an integral part of their cultural and culinary heritage, which are to be protected and passed on to future generations.
Guided by his mentors, Chuck becomes a privileged witness to precious knowledge shared by Indigenous peoples on their land.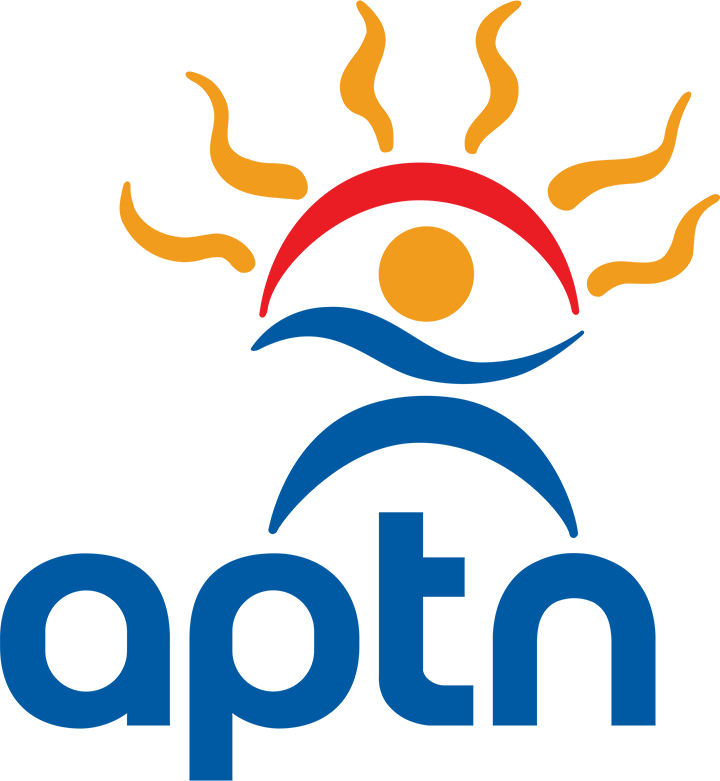 Season:
1
Number of episodes:
13
Duration / episode:
30 minutes
Broadcast year:
2020
Broadcaster:
APTN