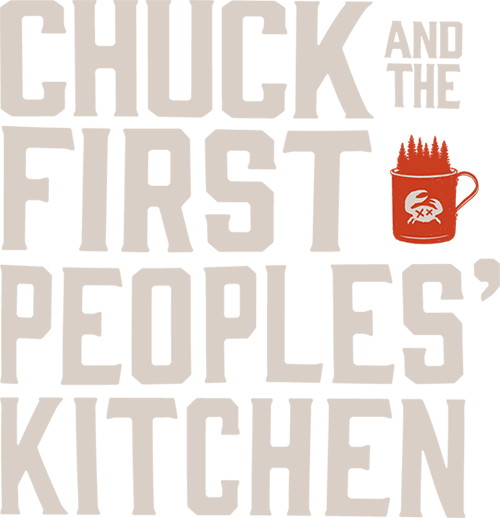 Chuck and the First Peoples' Kitchen - Season 2
Chef Chuck Hughes hits the road to discover the culinary culture of the Quebec and Ontario Indigenous Communities. Whether it's a pan-fried bannock, a lobster mushroom cake or a fire-roasted beaver, Chuck discovers with delight and humility the different ways to prepare the products used by the First Peoples.
He is also introduced to many food supply techniques. Net fishing, trapping, foraging, all means are good to create a feast.
From Wolf Lake First Nation to Pikogan and Gesgapegiag, a fascinating culinary world opens up to Chuck. It's a journey punctuated by intimate and warm conversations with enthusiast mentors willing to share the First Peoples' ancestral and modern traditions.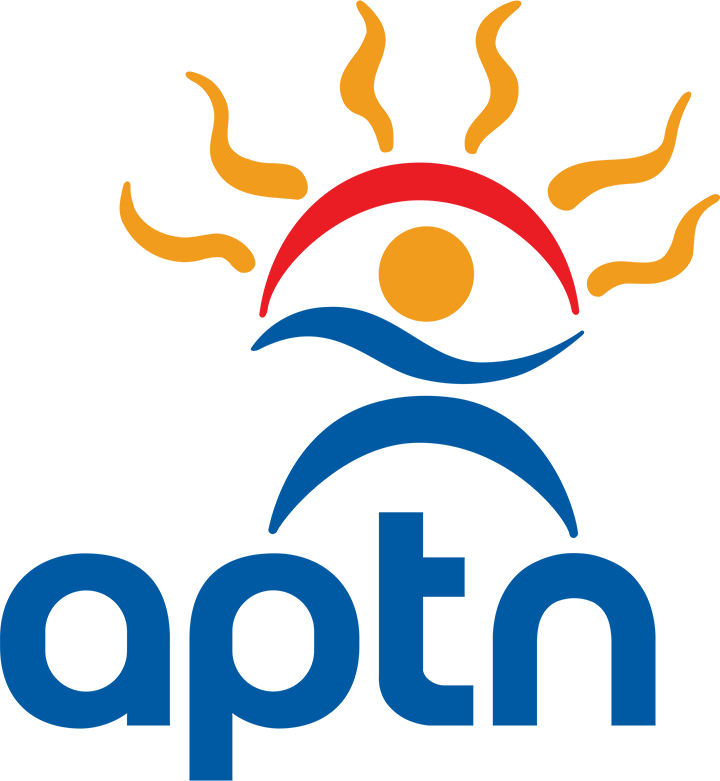 Season:
2
Number of episodes:
13
Duration / episode:
30 minutes
Broadcast year:
2022
Broadcaster:
APTN