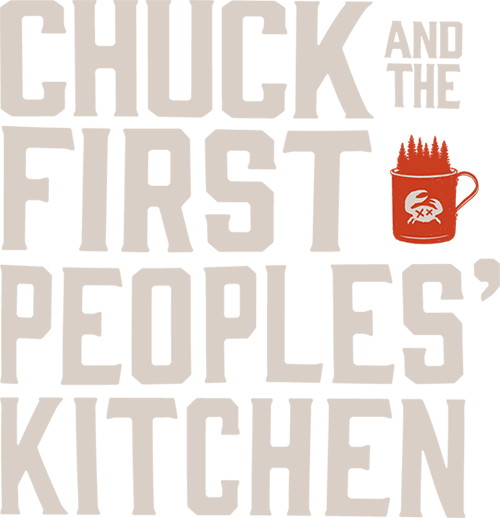 Chuck and the First Peoples' Kitchen - Season 3
Chef Chuck Hughes pursues his culinary quest among the First Peoples by visiting different Indigenous Communities from Quebec to Manitoba and Ontario.
Whether it's elk hunting in Standing Buffalo Dakota Nation in Saskatchewan, lobster fishing in Nutashkuan on the Côte-Nord or seal hunting in Inukjuak Nunavik, Chuck goes on an adventure to meet enthusiastic mentors who bring to life the different native culinary traditions. It is with humility that he listens and receives the priceless knowledge shared by the First Peoples.
With traditional recipes, ancestral hunting and fishing techniques, the communities visited are a feast for the eyes and taste buds.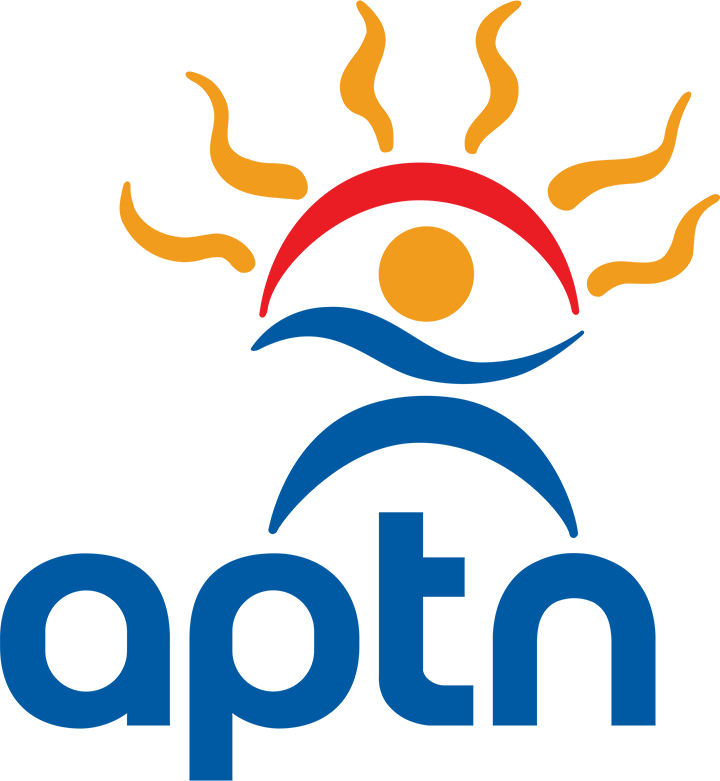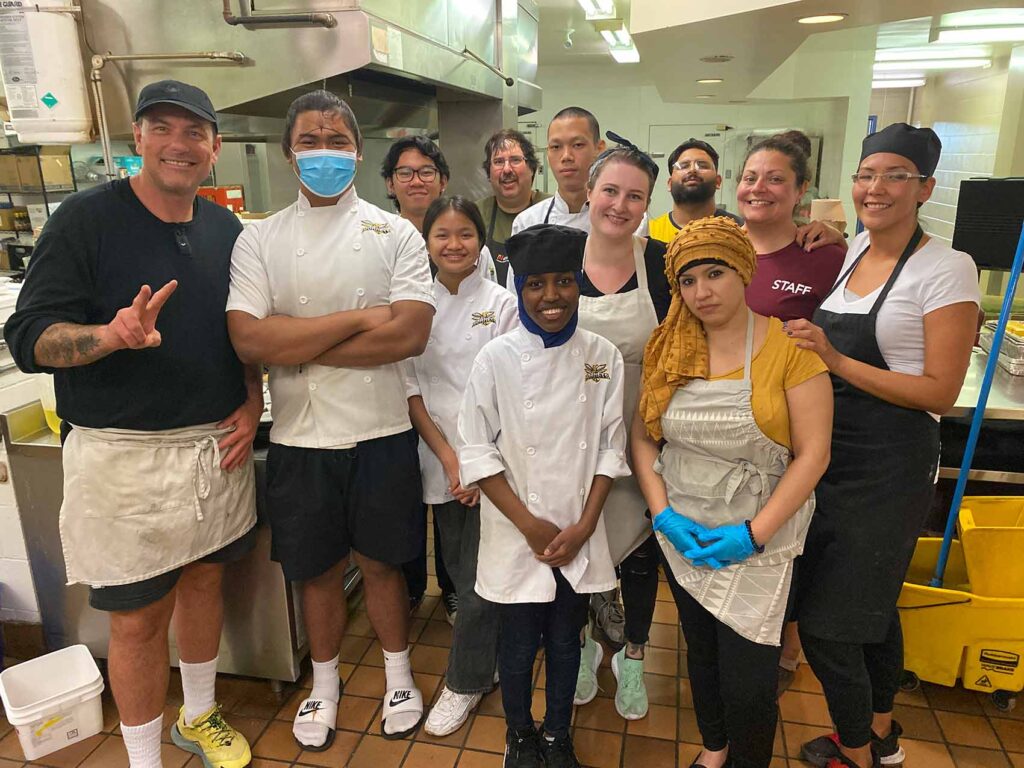 Season:
3
Number of episodes:
13
Duration / episode:
30 minutes
Broadcast year:
2022
Broadcaster:
APTN