Savoirs légendaires is a unique journey into the lives of Canada's First Nations to tell the legends and stories that have been passed down for generations.
Through legendary stories, First Nations have always passed on to future generations knowledge, values and life lessons that are relevant to all times.
With the greatest of respect, the series wishes to offer these stories with a tone and aesthetic that appeal to the desires of the youth of 6 to 8 years old, while maintaining certain codes and references specific to Aboriginal communities.
Web site: online on the Lumi platform in 2023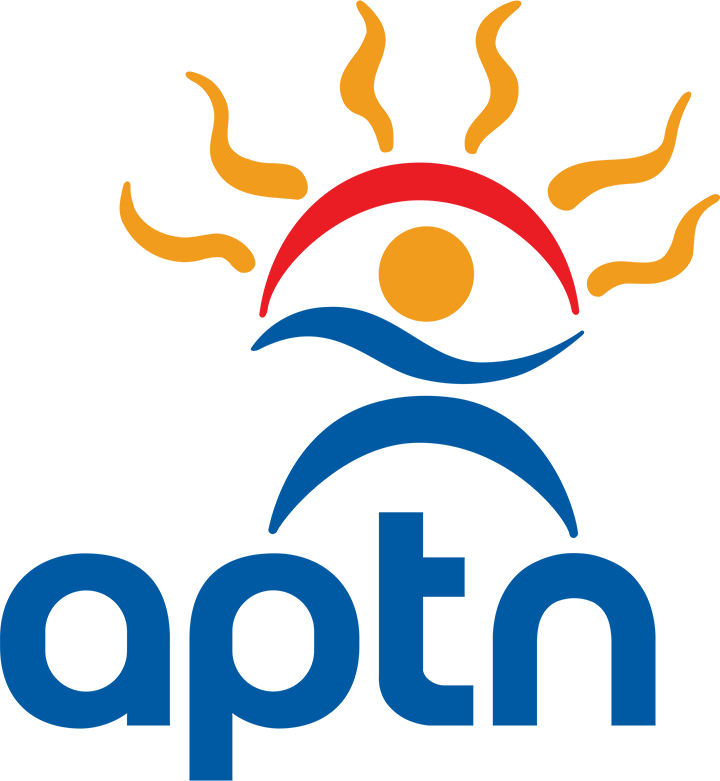 Season:
1
Number of episodes:
13
Duration / episode :
22 minutes
Broadcast year:
2023
Broadcaster:
APTN